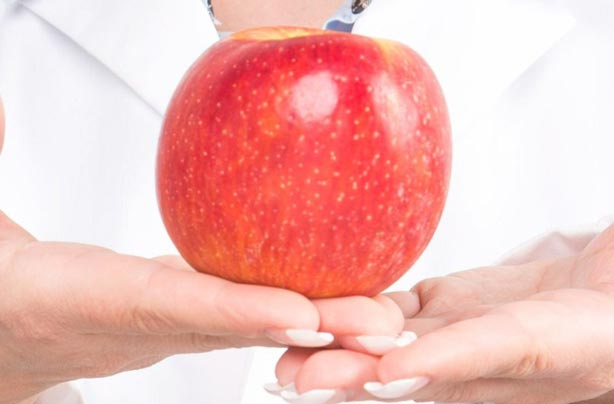 Eat an apple
OK, so despite our pleas, we know some of you will still rush out of the house without any brekkie, so if you do one thing, just promise us you'll take an apple with you when you leave the house? It's not much, but it will provide a natural sugar boost, which won't leave you with the horrible crash that sugary cereals do.
Still confused about which sugars are bad and which are OK? We've put together a
complete guide to sugar
to help!