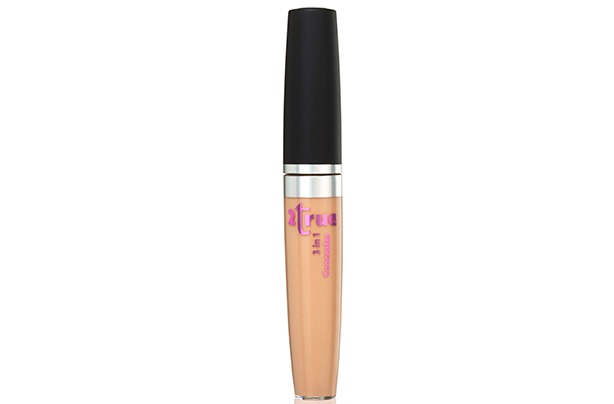 2true 3 In 1 Concealer - £1.99
Cheapest!

Our tester Jess said:
I found this concealer to be quite thick so you only need to use one little dab. It was really easy to apply but too thick to spread with the applicator. It did blend well into my skin with my finger although there were a few creases. I'd say it lasted about 5-7 hours and didn't find it that weather-proof.
The concealer provided a good base layer for my foundation and kept it in place. It would have been nice if the packaging had some intructions on how to use it I think!
Score:
2.5/5
Buy it
here