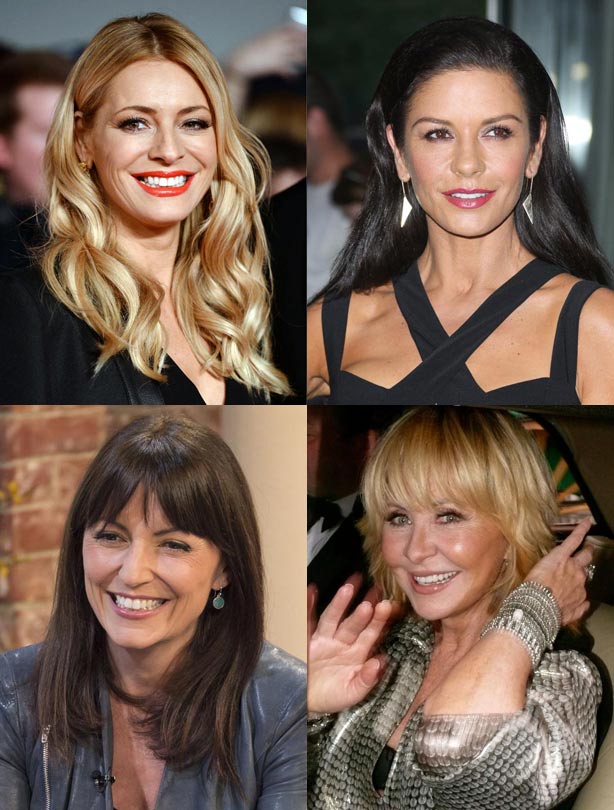 Celebrity anti-ageing secrets
Ever feel like the rich and the famous have some sort of divine knowledge on how to stay looking young forever, which they're selfishly keeping a secret from all us mere mortals?

Well we've got some good news, we've found some celebs who are willing to spill the beans on how they do it. And you'll be pleased to hear it's not all down to surgery and ridiculously expensive wrinkle-zapping serums that you'd never be able to afford. Some of the best anti-ageing advice is actually just the most simple. And while we're sure they must have the odd pricey product that they're keeping schtum about, most of this advice is actually surprisingly easy for you to follow at home.

And our favourite of these tips? The ones that these women have learnt from their mothers. Surely that's the best advice you can ever follow?

Have a read through these celebrity anti-ageing secrets and prepare to be amazed at how easy it is to look this good.

Now we'll just take the incredible hair, make-up and styling teams too and we'll be on our way... no? Doh.