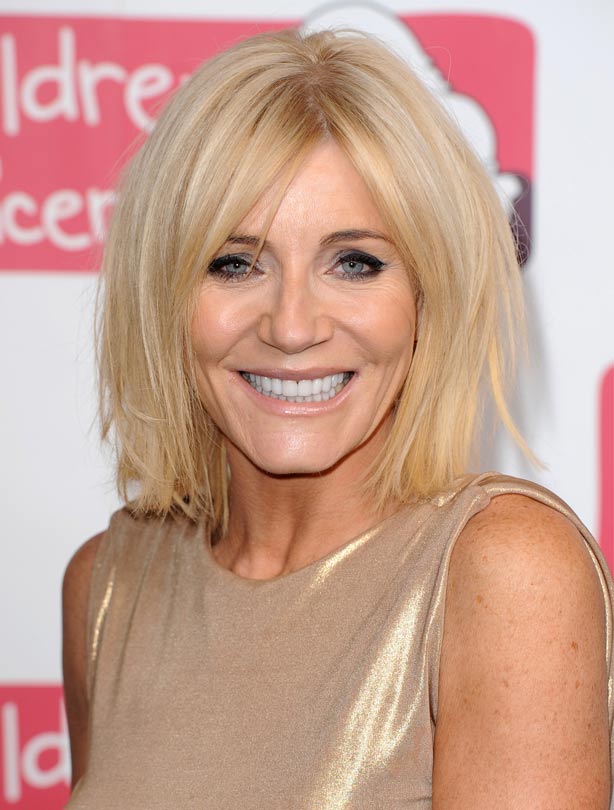 Michelle Collins
Lovely Michelle Collins, 51, best known for her role in Coronation Street, is constantly in the line of the camera and knows what keeps her looking at her best. She told the Daily Mail:
'I think there are many lifestyle factors which can mean looking well, for me it's getting lots of sleep and going to the gym.'

Struggle getting your 40 winks? Try our new
hour-by-hour good sleep plan
which will set up your day perfectly for a great night's sleep.