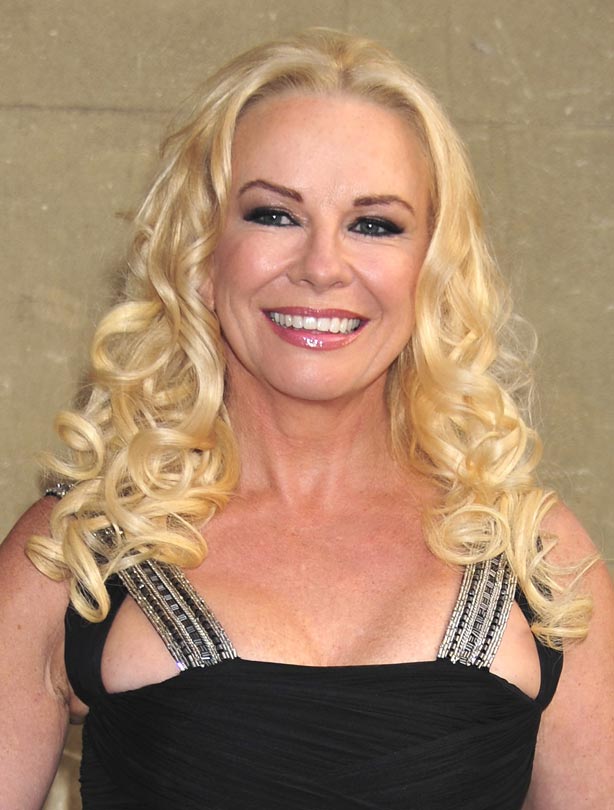 Pamela Stevenson
Actress-turned-psychologist Pamela (also Billy Connely's wife) who appeared on Strictly Come Dancing in 2010, must have thought appearing on the programme did her the world of good. The star told The Mirror:
'Dancing is the best anti-ageing strategy.'


We reckon we'd all enjoy getting fit a little bit more if we could do it on the dancefloor! Here's all you need to know about
Zumba
, the dancing fitness craze.