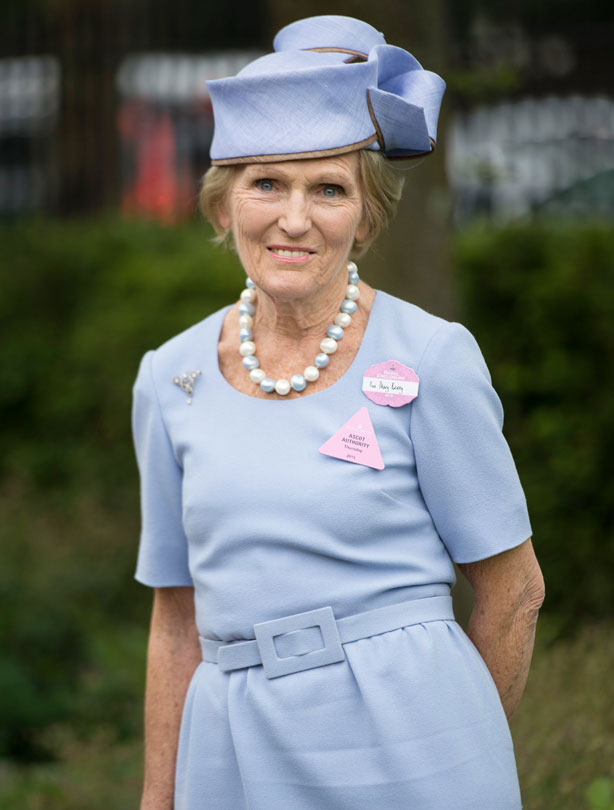 Mary Berry
The wonderful Mary Berry is 78! And we just can't believe it! Never seen in a dull outfit, the Queen of baking told The Daily Express:
'My routine is very simple. I have never used face creams. I just use one foundation, one powder, one lipstick and that's it. I don't want expensive make up. Why bother?

'Eating well is important, but I don't go in for sugar-free diets. You should have little bit of everything. I will always eat cake. I think it cheers you up. Have a small slice, not too often.'


Well now, this is certianly some advice we can get on board with!