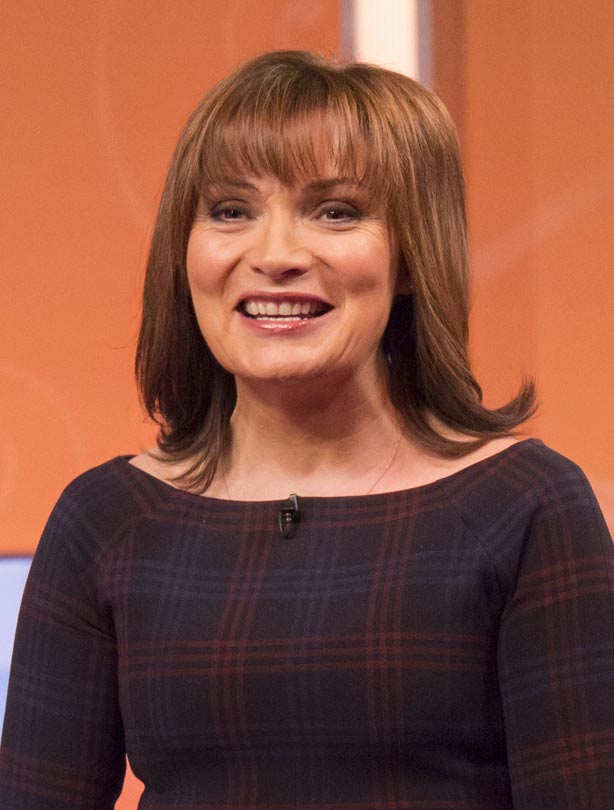 Lorraine Kelly
This lovely lady looks as though she's 10 years younger than her 54 years. We asked Lorraine for her top anti-ageing tip, to which she replied:
'Smile! And moisturise!'


And as she rightly pointed out to Good Housekeeping:
'Face cream is a hell of a lot cheaper than a facelift!'

If only a smile could banish all our beauty woes. Sigh.