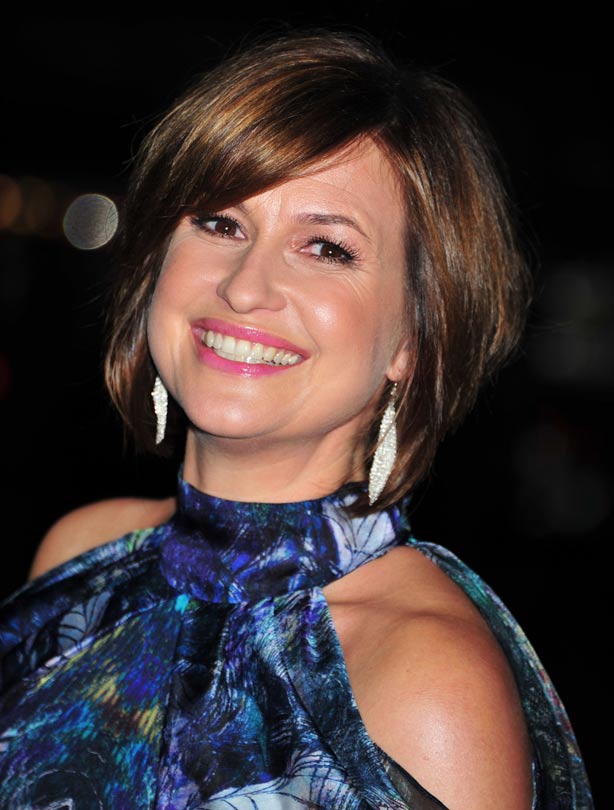 Emma Forbes
Did you know Emma Forbes is 48? No, neither did we! The TV presenter has always looked fabulous and seems to have barely aged during the time we've seen her on our TV screens. We asked Emma for her top anti-ageing tip and what was her advice?
'Plenty of moisturiser, water and no botox!'


We're glad to hear Emma's all natural and that staying youthful can be this easy!