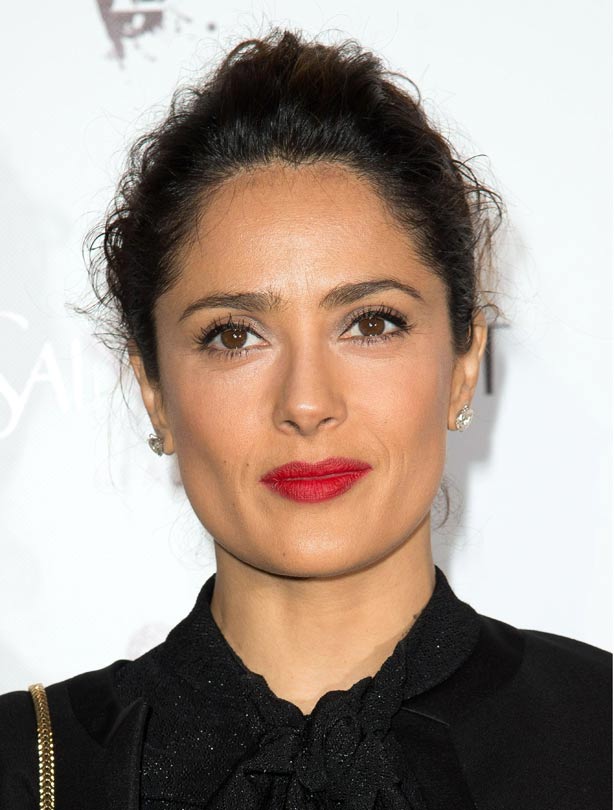 Salma Hayek
The gorgeous 47-year-old actress told the lovely Kate Garraway during an interview the secrets behind her glowing skin:
'Wash your face well at night but never in the morning as your skin produces natural oils when you sleep.'


Overnight your skin produces sebum, particularly from the skin on your face. Sebum works to moisturise the skin, boasts anti-inflammatory and healing properties and also provides the upper layers of your skin with the antioxidant rich Vitamin E, so all in all, we think this is pretty great advice from Salma!