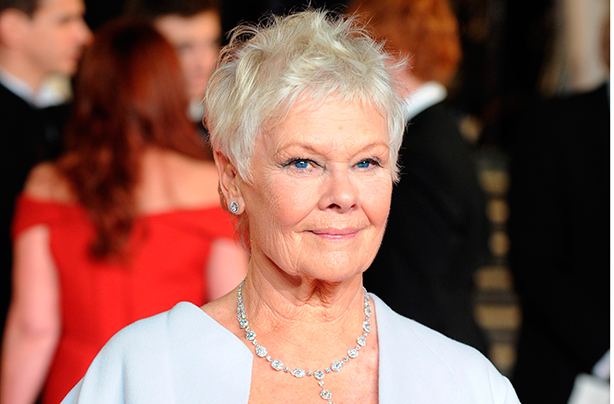 What's the best hairstyle for my age?
Ladies: hands up if you feel stuck in a hairstyle rut. (Now put your hand down and allow us to share two things with you):

1) Everyone feels exactly the same, especially as we get older and...
2) You'd be surprised at how easy it is to do something about it.

It feels like we're surrounded by gorgeous celebrities in their 20s showing off their beautiful hairstyles, but keeping the style we had in our 20s or copying a 20-something celeb isn't necessarily going to work for our 30s, 40s, 50s and beyond. And thank goodness I hear you cry - many of us are glad to see the back of our younger years for our clued-up, grown-up years, and we want our hairstyle to keep up too! As we get older, updating ourselves can be tricky but finding a new hairstyle can be a quick and easy way to overhaul our look (not to mention bag a load of extra confidence).

Although those A-listers are lucky enough to have the money, stylists and time to get their hair looking its best at any age, we can still learn a thing or two from them about how to adapt our style. With a million and one different hairstyles to choose from, it's not easy - no wonder we turn up at the hairdressers full of ideas of what we want and leave looking the same (or worse... )!

We've hunted high and low for the celebs rocking the best hairstyles for their age and grouped them into their 30s, 40s, 50s, 60s and 70s, so that you can spot the style that's just right for you and next time you're at the hairdressers, you'll have the right picture to wave in front of them!

Do you have a question about which hairstyle might suit you best? Ask away in the comments box below!