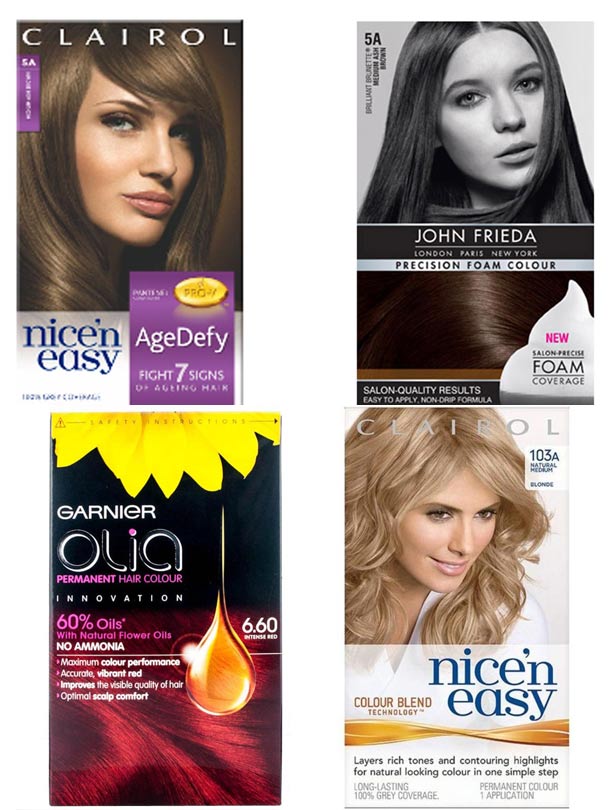 12 best home hair dyes
Ever walked down the home hair dye aisle at the supermarket and been baffled at the terrifying range of lotions and potions which promise to do no end of wonderful things to your hair? Where on earth do you begin? And how do you know which is the best home hair dye?

If this sounds like a conundrum that's familiar to you, here's something to help. We've scoured the shelves to find the best home hair dye for each beautiful hair requirement; whether you're looking for blonder, brighter, glossier, moisturised, anti-ageing and more, we've found the best hair colour kit for a range of different target areas.

Which hair dye do you use? We'd love to hear about which you think is the best hair dye for colouring your hair at home. Let us know in a comment below. Ooh and any tips for home dyeing? We want those too!