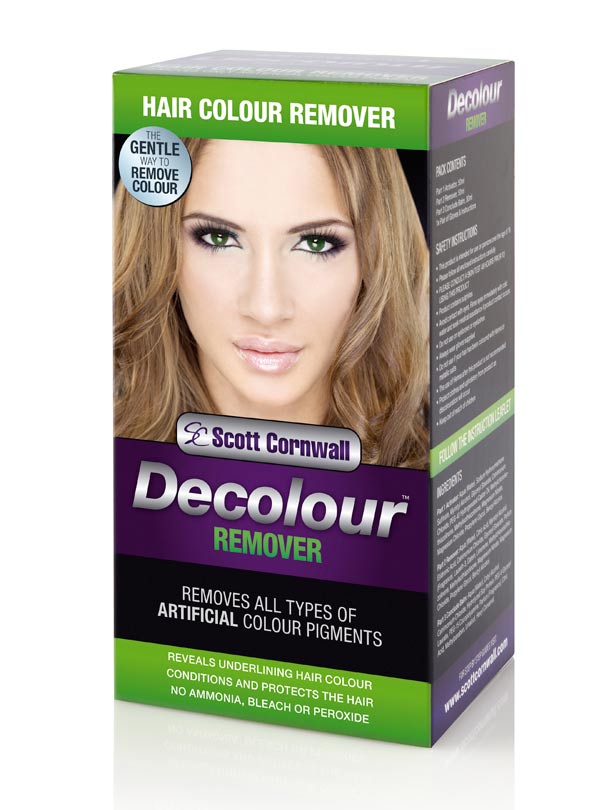 If it all goes wrong...
What?
Scott Cornwall Decolour Remover
How much?
£12.99 from
Boots
What does it do?
This decolour quickly and effectively breaks down artificial colour pigments, stripping your hair back to its natural colour, and is amonia and peroxide free. More expensive than a hat but we think you'll agree it's worth the extra cash if your hair has ended more carrot than copper...