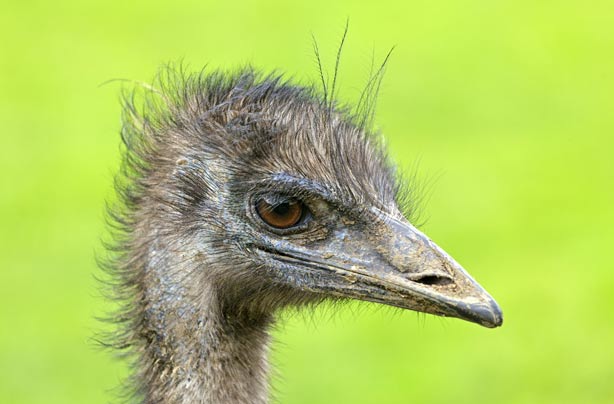 Emu Oil
Emu oil has long been used by the Aborigines in Australia, for thousands of years in fact, thanks to its countless health properties.
Made from the fat of the bird (eww... ) the oil can be taken for improving cholesterol levels, applied to the skin for the relief of aching joints and muscles, to improve the appearance of stretch marks and for the youthful effects it has on the skin. It clears age spots, imperfections and protects from sun damage, too.
And the beauty of this one? It's available to buy at our very own
Holland & Barrett
.

How much?
£11.25 - bargain!

Bizarre rating:
7
Would we try it?
At that price, we're very tempted...