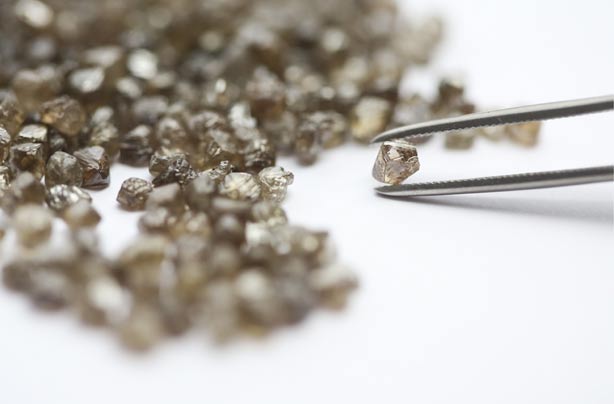 Diamond and Ruby Facial
Oh no no no, you don't want any of that cheap 24-carat stuff, precious stones are where anti-ageing is really at. Your skin is washed and then exfoliated with crushed diamonds and rubies for their antioxidant properties. Yes, crushed diamonds and rubies. You're then given a lactic acid peel to stimulate cell production.

Black Swan actress Mila Kunis is said to be a fan. But we imagine it's probably only a once-in-a-blue-moon style treatment at that price, even for celebrities!

How much? Around £4,500
Bizarre rating: 6
Would we try it? Probably not eh.