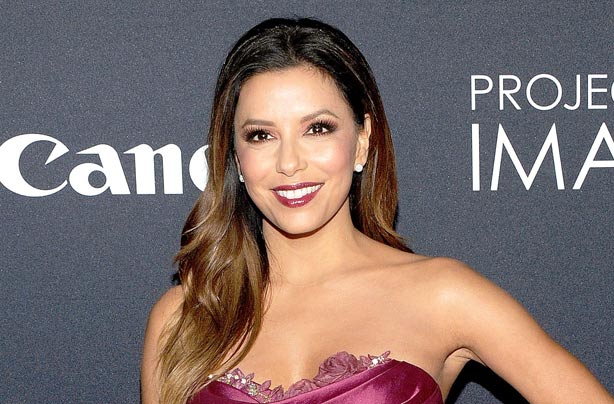 Sheep Placenta Facial
Just when we thought there couldn't be much else that the all-seeing, all-knowing beauty powers above that be could find to slap on our faces. They find this. Yes, really.

After the face has been cleansed, received a course of microdermabrasion, a mask and some red light therapy, a blend of sheep placenta and hyaluronic acid (which is a clear liquid with a faint smell of vinegar, so we hear) is applied.

Apparently the properties of the placenta is great for the skin as it contains stem cells that can repair any type of cell in the body, rejuvenating the skin and making it look supple and youthful.

How much? £185
Bizarre rating: 9
Would we try it? Would we heck!