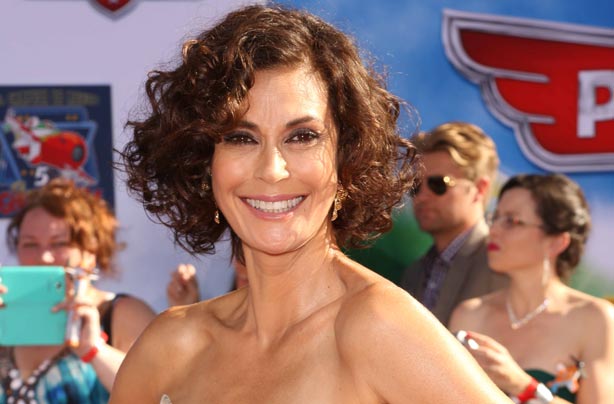 Red Wine Bath
We all enjoy the occasional glass of wine in the bath and Desperate Housewives star Teri Hatcher, 49, is no different. Except that it really is IN the bath.

She told The Telegraph that she pours a glass of red into her bath (along with her bubble bath, we can only presume) because it makes her skin feel amazingly soft!

How much? Medium glass of Merlot - about £4.75
Bizarre rating: 4 - it's weird, but we bet the bath smells amazing!
Would we try it? We might, but we can't guarantee the wine would actually make it into the water...