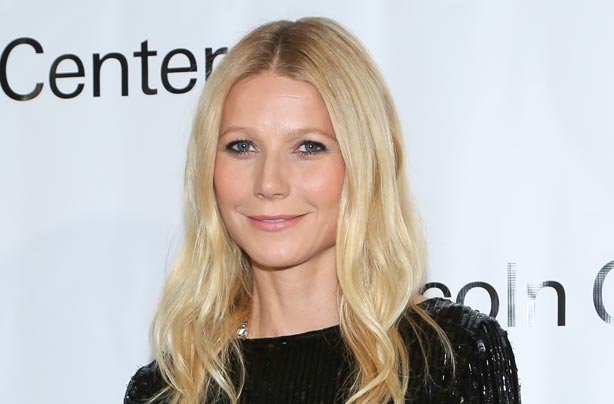 Snake Venom Face Cream
We have to admit this one made us shudder a little. I mean what exactly makes anyone think it's a good idea to put snake venom, actual snake venom, on their face? Well, for its anti-ageing properties, apparently.

Gwyneth Paltrow is said to be a fan of the treatment, which has a parylising effect on the skin, like you would get from a snake bite, that has a Botox-like affect, freezing your wrinkles.

How much? £88 for a pot
Bizarre rating: 9
Would we try it? Certainly not!