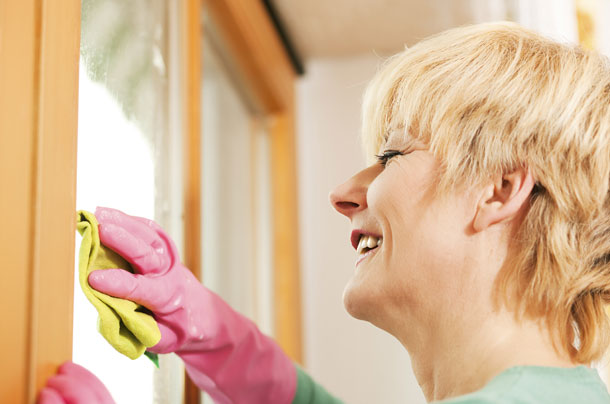 Spring cleaning tips: A chance to declutter
Spring cleaning is the perfect opportunity to declutter and make sure your home is in tip-top shape.

We?re sure you?ll agree that it?s not the most thrilling of tasks, so that?s why we?ve created a room-by-room guide and fun playlist to help you keep motivated.

We?ve also included handy cleaning tips and ideas for getting your kids involved (it can be done)!

Plus there are clever ways to help you make money from the junk you want to get rid of!