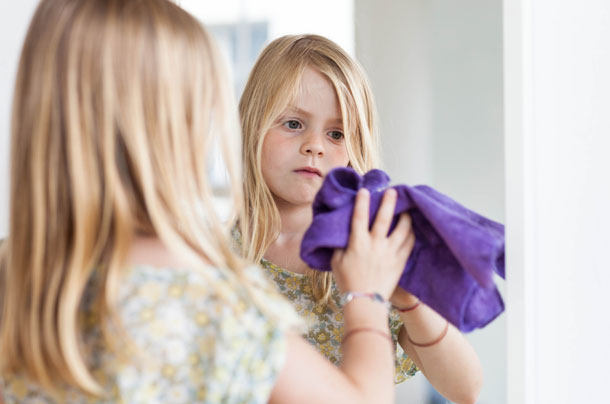 Get the kids involved
Getting your children involved in spring cleaning can be fun and helpful. We're not talking about child slave labour, but here are three tasks they could help you with.

1. Ask them to sort out their clothes into piles of items that no longer fit them, ready to pass on to siblings or to the local charity shop.
2. Get them to organise their toys and books. Put ones they never play with into a box, ready for selling or donating.
3. Your children will love stripping beds of their covers. Show them how and then supervise while they do the rest.