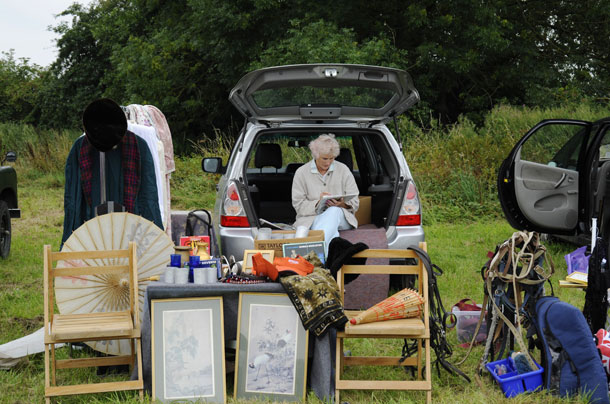 Declutter and make money
One of the advantages of spring cleaning is that you can get rid things you not longer need or want.
The best way to do this is sell the items online or by going to a car-boot sale.
If you don't want to sell the items then you could always donate them to a local charity shop or list them on Freecycle.org.
For more
ideas on how to declutter and make money read our guide
.