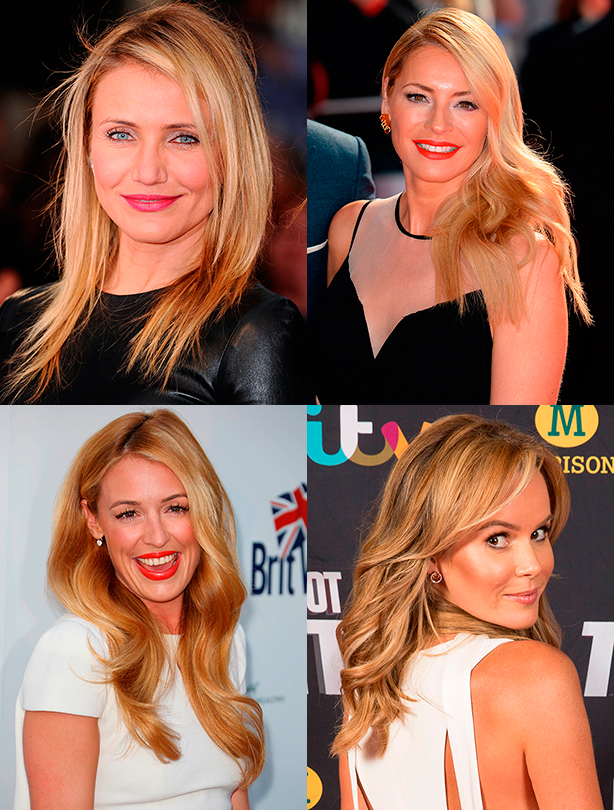 Best blonde hair shades: pick a colour to suit you!
It's the question that's asked time and again. Do blondes really have more fun?

Well these ladies certainly look pretty content with life!

Beautiful blonde shades suit almost all skin tones. With such a variety of shades, ranging from platinum bombshells to dark blonde beauties, there's a hue to suit everyone. But want to know the best thing about being a blonde? When those greys come calling, blonde is, by far, the easiest shade to work with when it comes to blending them in and subtly disguising any unwanted greys!

Whether your hair is dark now and you want to lighten it for the summer, or if your hair is already light but needs a freshen up, there are many ways you can introduce some blonde into your hair and really lift your look. A great blonde shade can work wonders at taking years off you, and if you take a look through our gallery we can guarantee you'll find a colour you want to print off and take straight to the hairdressers!

We've gathered the best of the blondes from celeb-land so you have the ultimate blonde hair collection to choose from. Just don't let all that fun go to your head, will you?