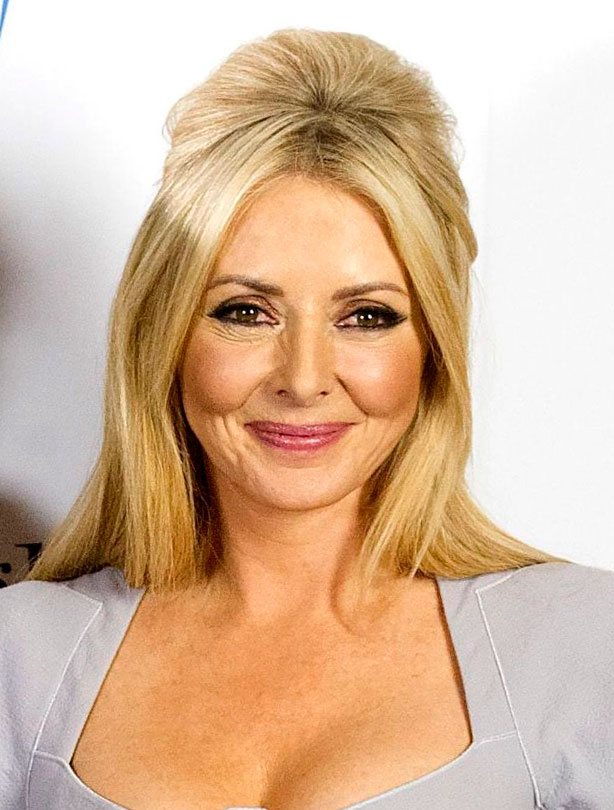 Carol Vorderman
Wow, doesn't Carol look different from her Countdown days?

It looks like the usually brunette beauty has decided that blondes really do have more fun, as she's opted for a flattering shade of warm honey blonde.

The 54 year old debuted her new do at an interview in March 2015 and we think she looks great! Now, if only we could get our hair to stay in a bouffant like that...