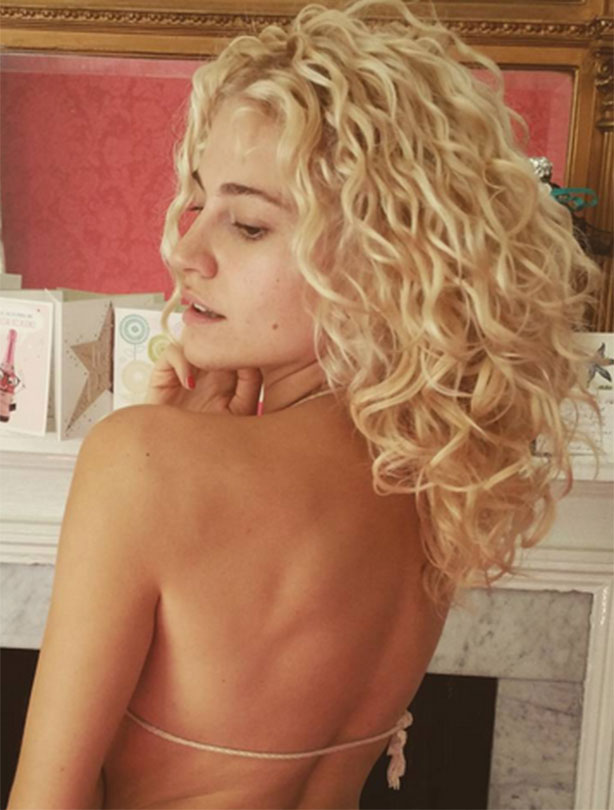 Pixie Lott
Look at those curls! Singer Pixie, 25, took to Instagram to show off her corkscrew style, captioning this picture 'embrace your curlzzzzzz this summer', and fans were quick to applaud her incredible twisty tendrils.

'I want that hair!!!', one exclaimed, whilst others called the look 'stunning' and 'amazing'.

If you haven't got a natural curl in your hair, you can use a slim-barrelled curling tong, or scrunch your hair with a little mousse to encourage a softer wave.

Or, if you love the look enough to wear it everyday, speak to your hairdresser about perming - it might feel like a bit of an 80s throwback, but we've big fans of Pixie's modern take!