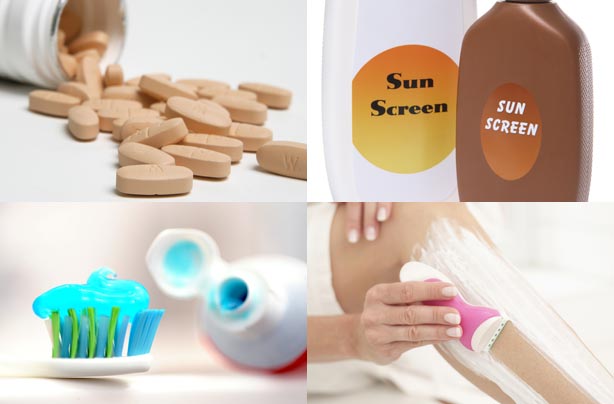 Save or spend? The health products that are worth the money
Ever wondered if that expensive toothpaste is helping to clean your teeth better than a budget version? Or are you just paying for the packaging? Do the 21p painkillers work as well as the £2 ones? How about sun cream?

The price difference can be pennies or even pounds, so we ask the experts what you should be saving - and spending - your money on when it comes to some of the most commonly used health products.

All prices correct at time of writing. Prices and products mentioned are for illustration only and not endorsed by goodtoknow. You should always speak to a medical professional before taking any health products.