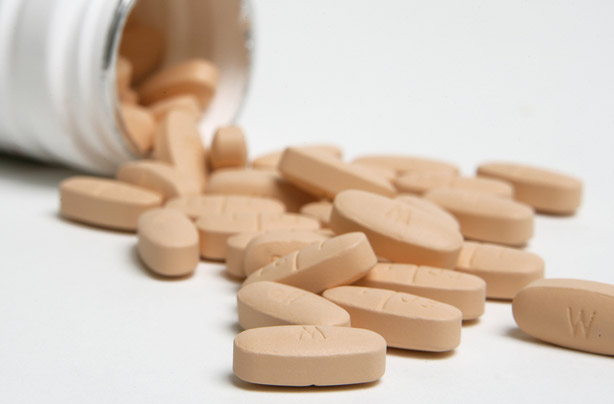 Vitamins and supplements: save or spend?
Multi-vitamins and supplements are big business and the price difference be significant. As an example, Asda sell their own Asda-branded 70 multi-vitamins for £1 and on the same shelf, you may find Multibionta Multibionta Vitality Complete Multivitamins (26-pack) for £5. So what's the difference and should you pay more? We ask registered nutritionist Dr Carina Norris for her views.

'Supermarkets produce huge amounts of supplements, so they can afford to keep prices low. This can make them good value if you want something basic,' she says. 'However, if you need something more specialised, you might be better off with one of the more specialist supplement companies, who invest a lot into researching the best possible combinations and formulations of nutrients.

'As an example, if you're taking an iron supplement, iron sulphate is the most common and found in most of the cheaper supplements. But it's not particularly well absorbed and can cause constipation. Iron is more easily absorbed, and with fewer side effects, in its citrate, glutamate, succinate and bisglycinate forms. For these, you'll generally have to go for a more specialist, and more expensive, brand.'

Check with your doctor what sort of vitamins or supplements you need. The basic level may suit you fine but they're a waste of money if you actually need something more specific.