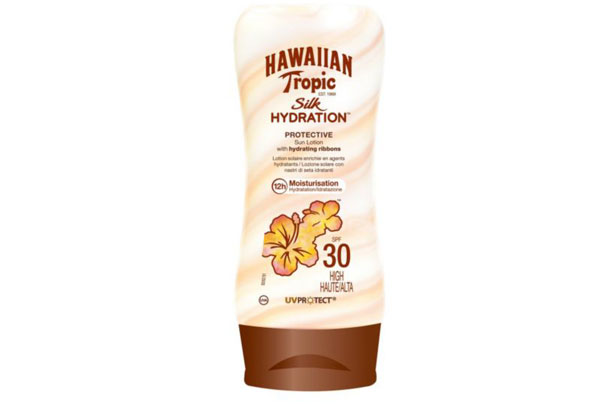 HAWAIIAN TROPIC Silk Hydration Lotion SPF30
Price: £8.50
Price per 100ml: £4.25
Size (ml): 200
SPF test performance: FAIL
UVA test performance: PASS
Overall pass: FAIL

Oh dear, the second Hawaiian Tropic product in our round-up to have failed its SPF test, and this sun cream isn't exactly cheap either at £8.50 per bottle. Which? tested this product in 2015.