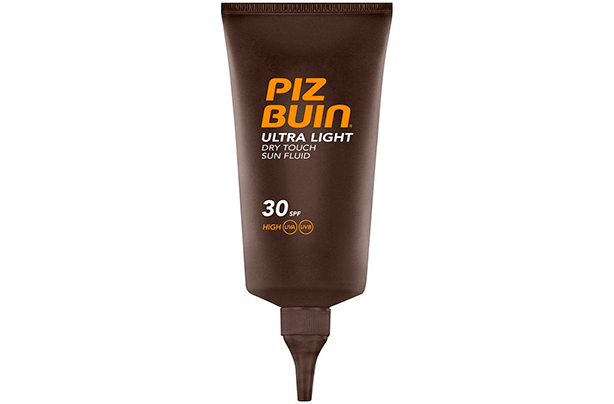 PIZ BUIN Ultra Light Dry Touch Sun Fluid SPF30
Price: £9
Price per 100ml: £6
Size (ml): 150
SPF test performance: FAIL
UVA test performance: PASS
Overall pass: FAIL

Piz Buin's lotion also failed in the testing, as well as being one of the more expensive out of all the sun creams Which? reported on.However, this is based on results from earlier years, as Which? did not re-test this product in 2016.