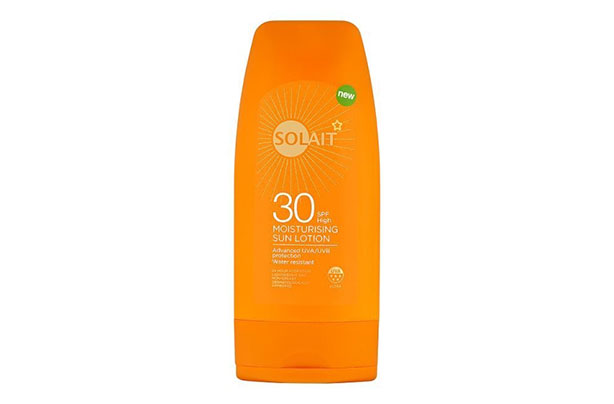 SUPERDRUG Solait Lotion SPF30
Price: £4.49
Price per 100ml: £2.25
Size (ml): 200
SPF test performance: PASS
UVA test performance: PASS
Overall pass: PASS

Superdrug's own brand sun cream passed Which?'s test with flying colours in 2017, scoring a 'pass' on both SPF test performance and UVA performance, even with its relatively low price point. We're impressed!

Which? says: 'This effective sun cream is a reasonably priced option that passed our SPF and UVA tests. Its fragrance was universally liked by our user-panel' - although they added that it took quite a bit of rubbing in!