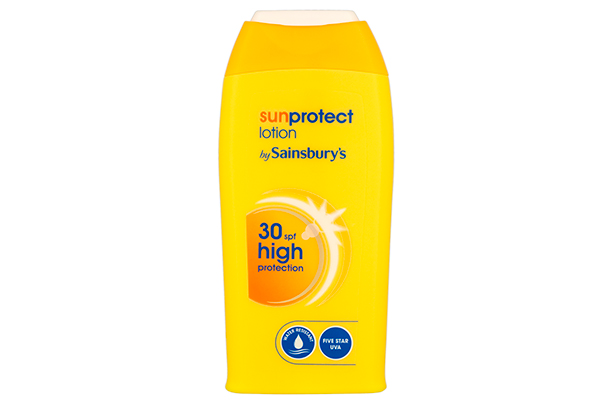 SAINSBURY'S Sun Protect Lotion 5* UVA SPF30
Price: £3.50
Price per 100ml: £1.75
Size (ml): 200
SPF test performance: PASS
UVA test performance: PASS
Overall pass: PASS

It's great to know that you can grab a sun cream that really works when you're hitting the supermarket shelves, and this one is proof! This is based on results from earlier years, as Which? did not re-test this product in 2016.