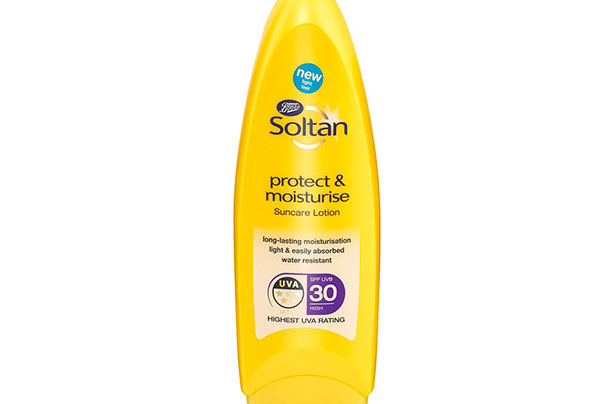 BOOTS Soltan Protect & Moisturise Lotion SPF30
Price: £5
Price per 100ml: £2.50
Size (ml): 200
SPF test performance: PASS
UVA test performance: PASS
Overall pass: PASS

Boots own brand products are a go-to for many of us when we're stocking up on sun care, so we're pleased to say that their Protect & Moisturise Lotion passed Which?'s tests for several years running.

Which? says: 'This product passed our tests, so it's an effective sun cream. However, our panel didn't find it as easy to apply as some other sun creams' - so perhaps not one for use with kids!