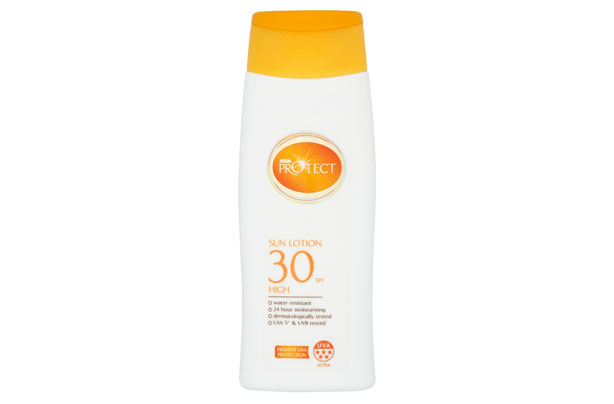 ASDA Protect Sun Lotion SFP30
Price: £3.50
Price per 100ml: £1.75
Size (ml): 200
SPF test performance: PASS
UVA test performance: PASS
Overall pass: PASS

Another sun cream bargain, this ASDA lotion is only £3.50 for a 200ml bottle and also passed both Which? tests.

Which? says: 'Our panellists appreciated the scent of this sun cream, and found it fairly easy to apply ? they awarded it four stars for application.'

This product was tested by Which? in 2016.