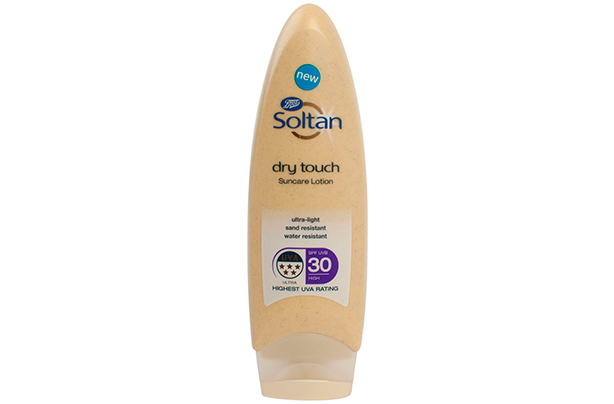 BOOTS Soltan Dry Touch Suncare Lotion SPF30
Price: £6
Price per 100ml: £3
Size (ml): 200
SPF test performance: PASS
UVA test performance: PASS
Overall pass: PASS

This lotion promises to dry in 60 seconds, making it a great buy for a beach holiday (no sticky sand, hooray!) and best of all, it passed both tests.

Which? says: 'This product passed our tests. This sun cream doesn't leave a chalky white residue on the skin and it lives up to its name - your skin won't feel greasy.'

This product was tested by Which? in 2016.