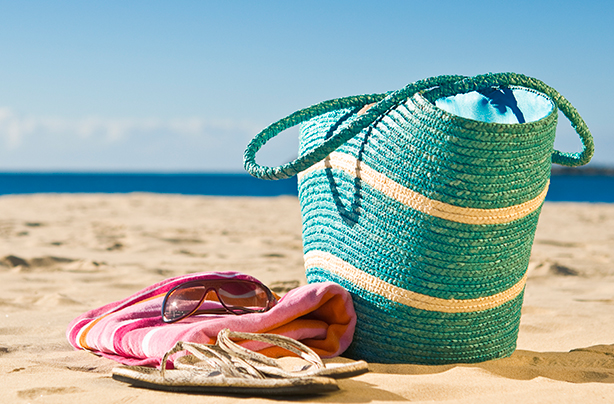 Travel toiletries: the rules
1. Each liquid you carry must be in its own container of no more than 100ml
Tip:
Next time you visit the airport, grab a few of the sealable plastic bags so that you can pack your toiletries at home and make sure they all fit in before you leave
2. Carry all liquids in one, transparent, re-sealable plastic bag that's up to 20cm x 20cm (8in x 8in) with a total capacity of up to a litre
Tip:
Keep your plastic bag of liquids at the top of your carry-on bag, as you'll need to put these through the airport security screening separately
3. You need to be able to completely close the bag and fit it in your hand baggage
Tip:
Once you are through security you can buy duty-free liquids from the airport and onboard the plane, as long as they've been sealed at the point of purchase
So what actually constitutes a liquid?
According to gov.uk, a liquid could include any of the following:
-All drinks, including water
-Liquid or semi-liquid foods, eg soup, jam, honey and syrups
-Cosmetics and toiletries, including creams, lotions, oils, perfumes, mascara and lip gloss
-Sprays, including shaving foam, hairspray and spray deodorants
-Pastes, including toothpaste
-Gels, including hair and shower gel
-Contact lens solution
Read on to find out
our top 11 toiletries to pack in your suitcase!