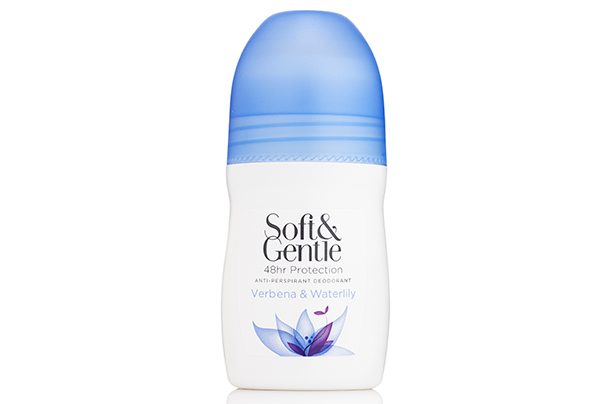 Soft & Gentle Verbena & Waterlilly 50ml roll-on - £1.05
We don't need to tell you that having a deodorant handy while travelling and then during your holiday is a must! With high stress levels from travelling and higher heat levels on hols, you need a product you can trust on hand at all times.
Soft & Gentle's 50ml roll on
offers 48-hour protection - more than enough to see you through!