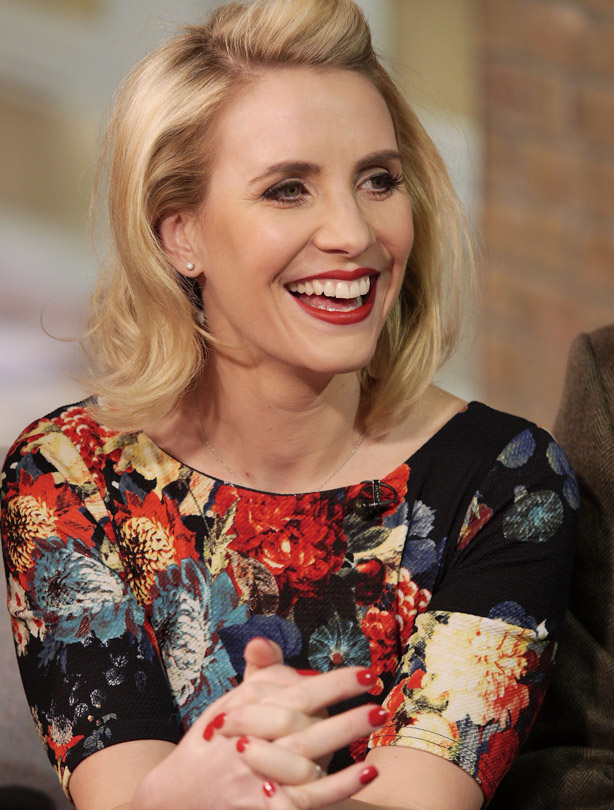 Claire Richards: 22 July 2015
Having publicly varied between a size 10 and a size 20 over the years, Claire Richards swore to Closer magazine in 2015 that she would 'never yo-yo diet again'.
The singer, 37, cited the motivation behind her weight loss to be a strong enough reason for keeping the weight off - having struggled to conceive a third baby with her husband, Reece Hill, since 2013, the goal of losing weight was to improve her fertility.
She added that she knew she'd never be a 'size-zero', and will always struggle with her weight, but that she was keeping herself in check: 'I'm watching myself at the moment as I've just gained around 5lbs and it's a slippery slope. It's still a struggle to maintain my figure.'
The mum-of-two explained that years of yo-yo dieting may have affected her hormones which could be impacting her fertility, and said that although she is hoping to conceive naturally, she hasn't ruled out IVF.