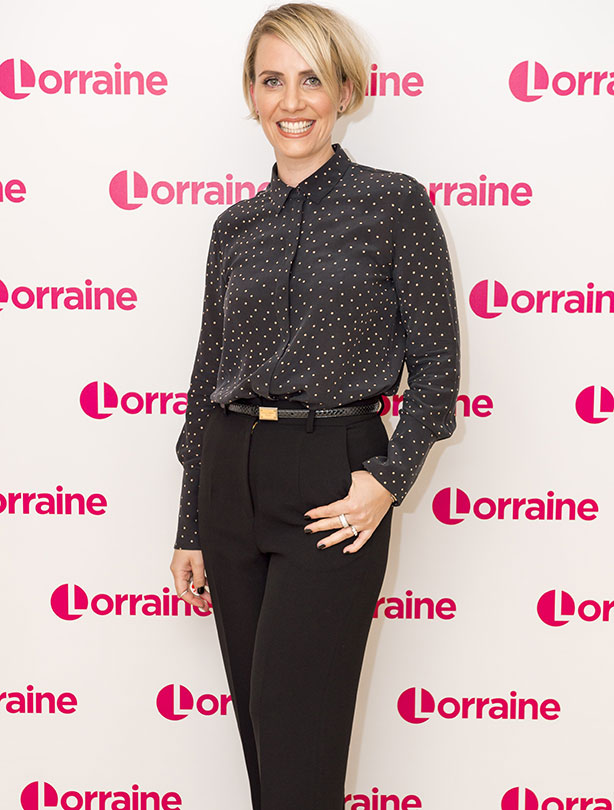 Claire Richards: June 2016
Claire's famously battled with her weight over the years, fluctuating between a size 8 and a size 20, but if her recent appearance on Lorraine is anything to go by, she's staying slim for good this time.

Speaking to the ITV host, Claire said, 'I'm trying really hard. It's not rocket science how you lose weight but keeping it off has always been my problem.'

'I feel good. This is the longest I've managed to maintain it.'

Fans on Twitter were quick to compliment Claire on her hard work, with one tweeting 'Omg @_ClaireRichards looks amazing on @ITVLorraine the amount of weight she has lost is fab please tell me how u done it xx', and another adding, 'You look fab. I want to know how you did it so I can do it too!'

We have to agree with the comments - looking amazing, Claire!