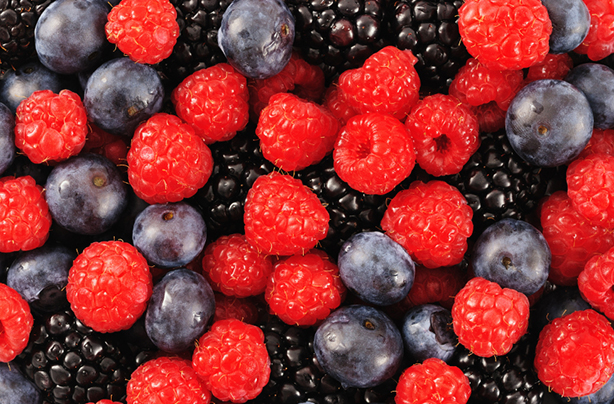 Natural remedies for anxiety: Berries
Delicious berries are one of the tastiest ways we've found to help your anxiety - a natural remedy that we can serve with ice cream - that works for us!

Blueberries, strawberries and raspberries all contain plenty of vitamin C. Various studies published in Psychopharmacology show vitamin C rich foods may help to regulate cortisol, which is a stress hormone.

Throw a handful of berries into your yogurt or onto your cereal each morning, or blitz with some apple or orange for a tasty smoothie.