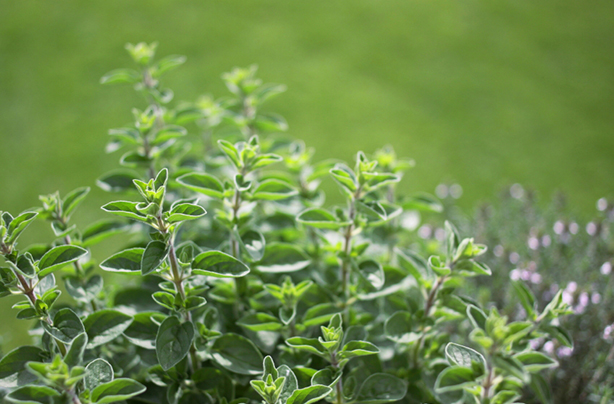 Natural remedies for anxiety: Lemon balm
Ever since the days of ancient Greece, lemon balm has been well regarded for its soothing effects on the body and recently there has been lots of research that suggests lemon balm is effective in treating stress-related conditions and anxiety disorder.

Lemon balm is really easy to grow yourself if you've got a little sunny windowsill, balcony or garden. If you haven't got green fingers then pick some up at the shops, dried or fresh, and make some tea for yourself next time you notice you are feeling anxious.

Simply cut and wash a few leaves if using fresh and bruise them slightly to release the lemon-scented oil, pop the leaves in a cup and cover with boiling water to brew. After a few minutes you should have a lovely fragrant and soothing tea.