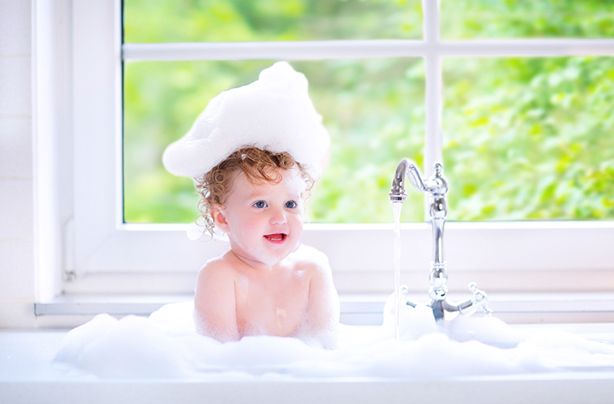 Natural remedies for anxiety: Have a bath
There is something so relaxing about having a hot bubble bath, and not just for your physical wellbeing; anxiety charity Calm Clinic suggest that a bath can be incredibly beneficial in reducing anxiety symptoms as well.
Like many natural treatments for anxiety, this is not by any means a long-term cure for anxiety disorders but it is a short-term relief for when your anxiety is peaking on a particular day.
In those circumstances, having a bath is a great way to manage your anxiety. Besides who doesn't like a nice soak?
So run yourself a nice hot bath and add bubbles, essential oils or anything else you fancy and soak for as long as you like. Try to fit in a couple of baths a week to benefit the most and use other anxiety-reducing aids like lavender oil, magnesium or baking soda. You could even try
turning your bathroom into a mini spa
!