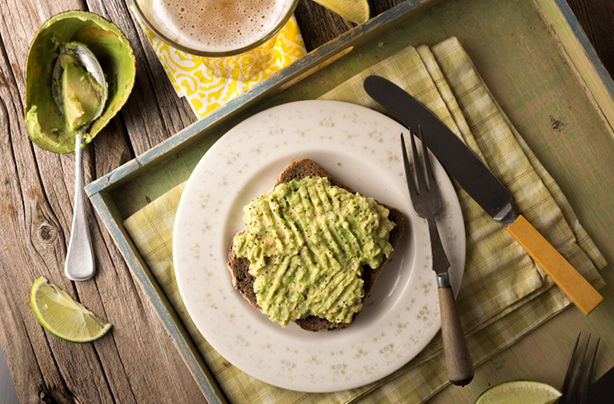 Natural remedies for anxiety: Breakfast
Breakfast might seem like the last thing on your mind when you are having a particularly anxious period, but again and again research has suggested that skipping meals and essential nutrients is only making the anxiety worse. Skipping the most important meal of the day could really be affecting your mood and stopping you treating your anxiety.
Dr. Ramsey from Health.com advises anxiety sufferers; 'Many people with anxiety disorders skip breakfast. I recommend that people eat things like eggs, which are a satiating and filling protein, and are nature's top source of choline. Low levels of choline are associated with increased anxiety.'
If you are always in a hurry in the morning why not make yourself something the night before? Like a peanut butter sandwich popped in the fridge, some home-made
granola muffins
or simply just grab a couple of pieces of fruit to eat on the go - anything could help to get you on a better start to the day.