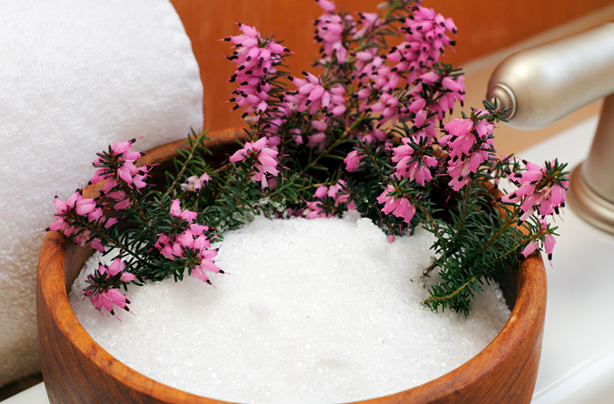 Natural remedies for anxiety: Magnesium
As with many natural remedies for anxiety, research is slightly limited as to the exact benefits of magnesium but there have been successful studies run in France, according to Calm Clinic, that note magnesium has a positive improvements on patients who were taking the supplement regularly.

Magnesium is know to release muscle tension and there is a big link between how the body feels and how the mind feels. So if you can find magnesium crystals, then add a handful of these into a warm bath, or you can pick up supplements in most chemists to take each day to try and provide some herbal anxiety relief.