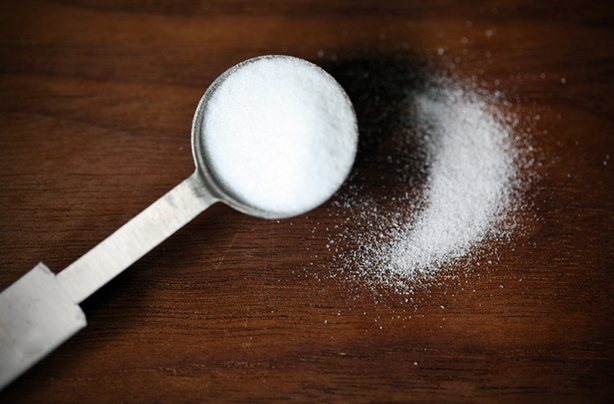 Natural remedies for anxiety: Baking Soda
Sadly baking soda doesn't reduce anxiety when baked into a cake but it is thought that baking soda could reduce tension when consumed in water and is recommended to help anxiety.

You can mix the powder in water and swallow like a medicine, the calming properties are thought to be down to it being so alkaline for the body.

Alternatively add a good handful to a warm bath and let your body soak up all the muscle-easing goodness.