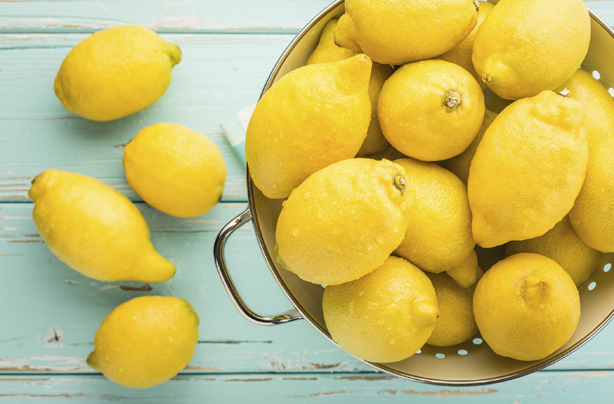 Natural remedies for anxiety: Scent
Tim Jacob, Professor Emeritus at Cardiff University?s School of Bioscience has spent his career looking at the psychophysiology of smell, and he says that the right fragrance can have a substantial impact on your mood and stress levels.

'Lavender contains a natural anaesthetic called linalool, which is why it has a reputation for being relaxing,? he told the Daily Mail. ?Citrus scents have anti-depressive effects and mint has been shown to enhance sports performance.?

So depending on whether you want to increase your energy, reduce stress or get happy in a hurry, sniffing natural herbs and fruits could be an easy way to give yourself a boost.