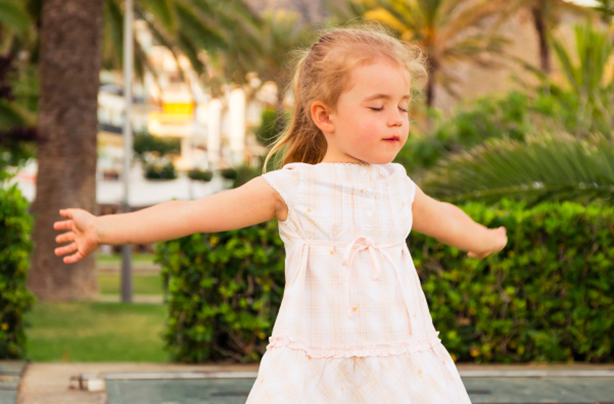 Natural remedies for anxiety: Breathe
Some of the most effective natural cures for anxiety are the simplest ones. It might sound obvious, but dont forget to breathe. Use deep breathing whenever you become aware of feeling anxious, to help you fall asleep, or even to deal with food cravings.
YouTube channel
Big Think'
s experts suggest breathing in for half as long as you breathe out when you feel anxious - so for instance, inhale for 5 seconds, and then breathe out for 10.
This breathing technique for anxiety triggers a switch in your body's nervous system from sympathetic nervous system state (which is a very 'flight or fight' state for your body to be in) to parasympathetic nervous system state, which is known as a 'rest and digest' state, making you feel calmer and more relaxed.
It's thought to be impossible to feel anxious while practising conscious breathing. There is a famous technique called the 4-7-8 which is easy to do and can be simply fitted into your existing daily routine, ideally twice a day. Simply start by exhaling (it's important to always start breathing patterns with a breath out to release your feeling of stress). Inhale then, for a count of four through your nose, hold your breath for seven counts and slowly exhale through your mouth for eight counts. This process should leave you feeling lighter and more relaxed - it's even good to practice with little ones to help them nod off before bed.