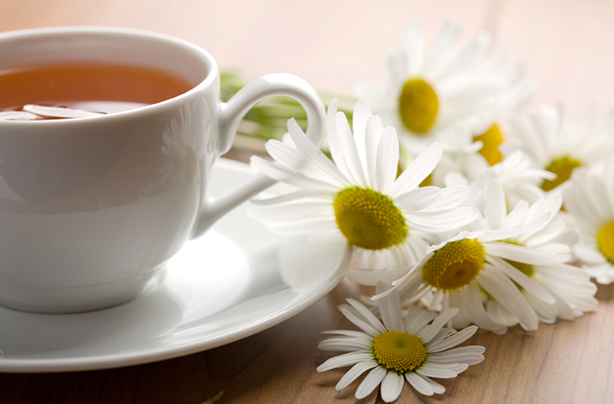 Natural remedies for anxiety: Chamomile
For hundreds of years chamomile has been used as a natural remedy for lots of common conditions, everything from soothing tummy aches to relaxing people and reducing anxiety, in those few tense moments.

Some elements of chamomile act in the same way as sedative drugs like Valium, binding to the brain receptors and relaxing your mind. You can buy whole dried chamomile flowers to brew in hot water as tea, or buy pre-made tea bags in the supermarket (find them in the same aisle as normal tea bags). Alternatively, if you don't enjoy the flavour, you can take chamomile supplements, available to buy from chemists and health food shops.

Even Peter Rabbit's mum gets her baby bunny back to bouncing health with a little cup of chamomile tea, and they do say mums know best.