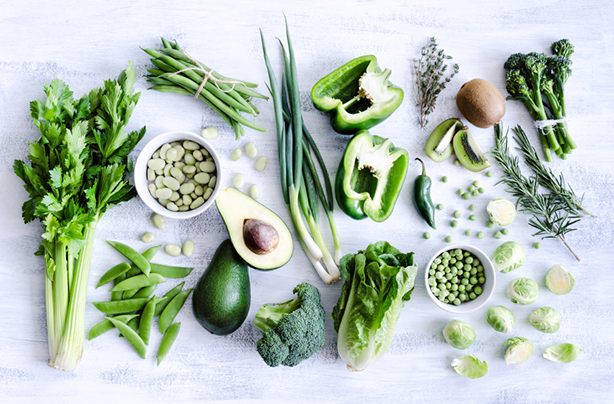 Natural remedies for anxiety: Eat lots of fruit and veg
We all know that fruit and veggies are good for us, but do not underestimate vegetables as a natural remedy for anxiety - eating your 5 a day can really affect your mental wellbeing as well as your physical self.

Studies have shown that food, as herbal anxiety relief, can help or hinder your anxiety levels or anxiety disorders.

Try to avoid over-stimulating foods like sweets, coffee or white carbohydrates, all of these will give your body a sharp blood-sugar spike and then an equally sharp low afterwards, when you will notice you will feel more tense.

Incorporating more vitamin B into your every day meals will help level out your mood. B vitamins are believed to combat anxiety by affecting the brain?s production of neurotransmitters. Leafy greens contain folate and legumes like peas and beans have lots of lovely B-6 vitamins, perfect for keeping you feeling calm.