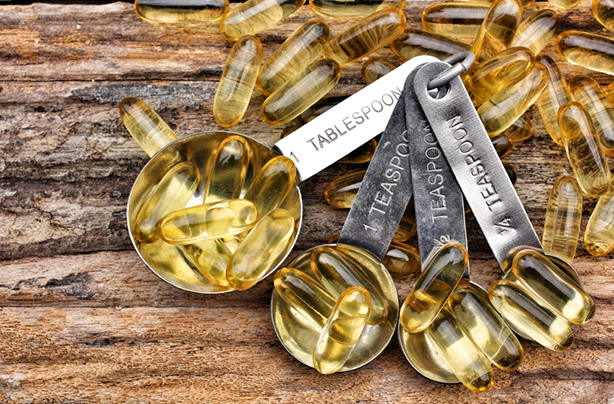 Natural remedies for anxiety: Omega 3
Getting essential fatty acids into your body is really important to get your brain functioning at its most productive and naturally treat anxiety, especially anxiety symptoms in women.
Various studies have shown the positive affects drawn from incorporating Omega 3 into your diet regularly, from improving memory to reducing the feelings of anxiety and stress.
Try eating oil-rich fish like
salmon
a couple of times a week, or
mackerel
which is just as delicious, and half the price! Alternatively, regularly boost your Omega 3 intake with fish oils which can aid in minimising the symptoms of anxiety and are available in capsules from pharmacies.