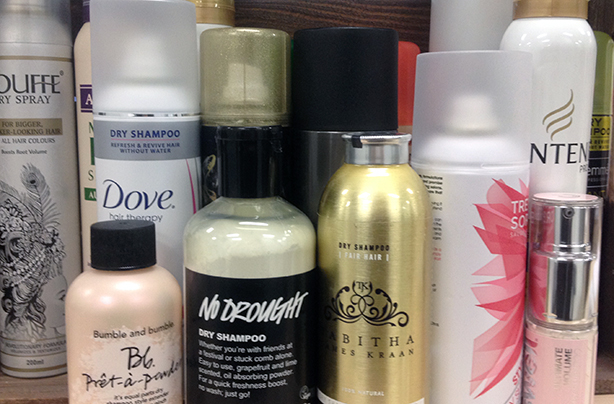 12 of the best dry shampoos around
It's all very well and good planning on washing your hair every morning, but when, please tell us, are we meant to find the time? There's the packed lunches to make, the clothes to iron, the breakfasts to prepare and that's all before getting out of the house.

If you're anything like us, a hair wash will be a twice-a-week treat most of the time, and in between it's all about clever hairstyles and quick-fix products. The latest go-to hairstyling hero is dry shampoo, it's everywhere and it's made our morning routine so much easier when we don't have time for a full on wash and dry.

We have found ourselves reaching for the same old bottle again and again, and fancied something new. So what better way to come up with a favourite than by testing all the options out?

Click through the gallery to see our top 10 favourite dry shampoos...