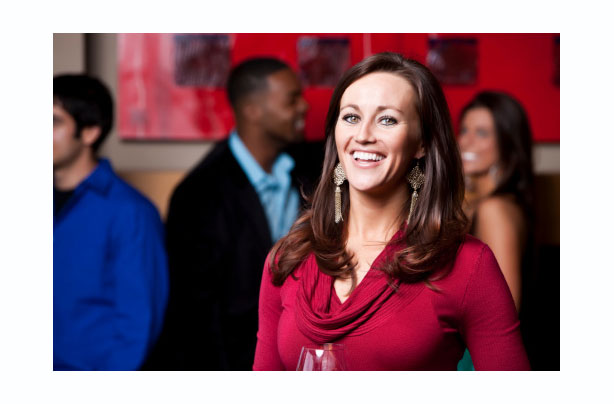 Your guide to the party season
This is a goodtoknow advertorial

The party season is almost upon us. A time for fun, you want to relax and join in with your friends and colleagues, but sometimes it's easier said than done. But when you're on a night out, the last thing you should be worrying about is bladder sensitivity. People might not talk about it very often, but one in three women over the age of 18 have a sensitive bladder and it's no reason to stop you from doing things you enjoy or living life to the full!