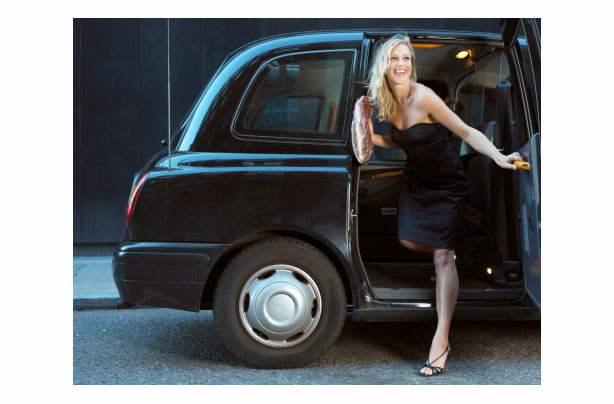 Radiate the party mood
To make sure you enjoy the celebrations and radiate the party mood, wear an outfit that you feel glamorous and confident in. Whatever your shape, you can't go wrong with a chic little black dress. Made with a new generation of ultra thin materials, the new Always Discreet for Sensitive Bladder line-up is up to 40% thinner* than the leading brand – so they won't be visible through figure-hugging clothing, meaning you can be free to dress as confidently as you dare!

The liners and pads have an absorbent DualLock™ core that helps lock away odour and wetness, plus all products have the exclusive OdourLock™ technology that neutralises odours continuously. Thanks to Always Discreet for Sensitive Bladder, you can manage bladder sensitivity discreetly and easily, with nothing stopping you from enjoying the frivolities to the full!

(*Compares to the leading brand (percentage varies across line-up).