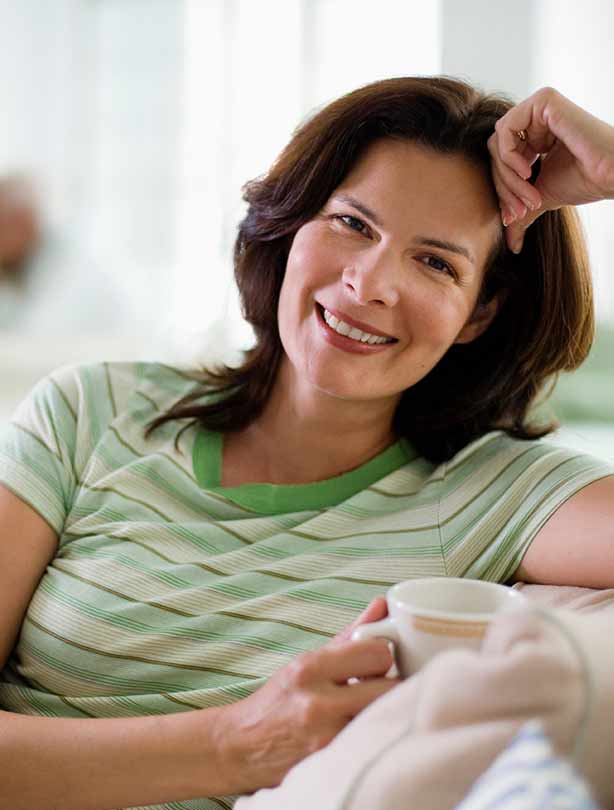 Swap coffee and tea for herbal teas
Most of us can't get through the morning without clutching a coffee or enjoying our ceremonial cuppa, but caffeine can play havoc on the bladder. As well as being a diuretic, it's also a bladder irritant so if you're coping with sensitive bladder, it's something to be avoided.

Try to get into the habit of drinking herbal teas instead. Don't forget that cocoa and chocolate also contain caffeine, so consume with caution.