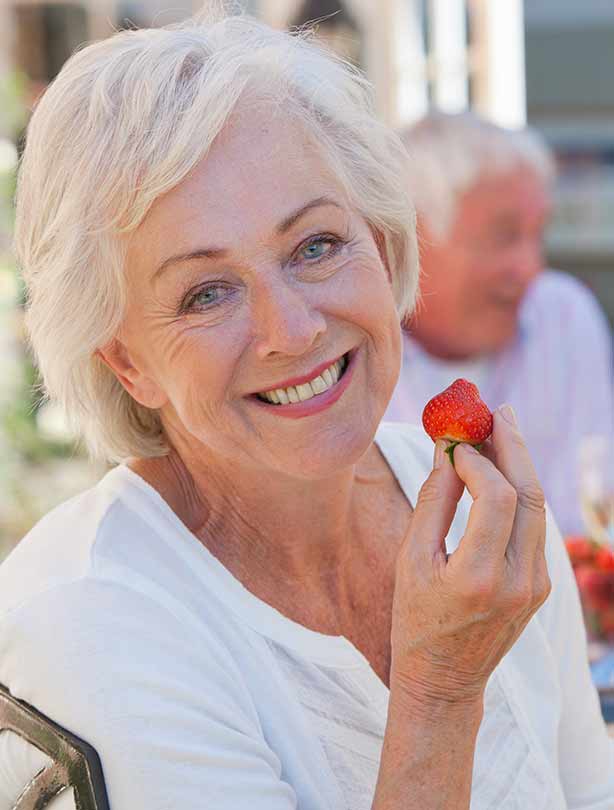 Swap citrus fruits for berries
The acidity in citrus fruits, such as oranges, grapefruits and lemons, can irritate your bladder. Fruit juices are also best avoided for the same reason.

However, don't be put off eating other fruits, which provide key nutrients and fibre and help prevent constipation. Low-acid fruits include bananas, apples, strawberries, melons, pears, and apricots, so there're plenty of delicious alternatives still on the menu.